Description
Get your order of wholesale kitchenaid mixer in bulk within 15 days of order confirmation. We provide different assortments of kitchen food processors with multifunctional capabilities to help users achieve a hassle-free and rapid food preparation. We supply these mixers in bulk straight form our manufacturing partners. Go through the different types of our kitchenaid mixers below and send us your purchase inquiry. We will get back to you within 24hrs with a full offer.
Available Kitchenaid Mixer in Bulk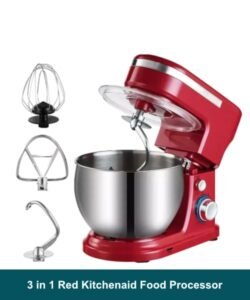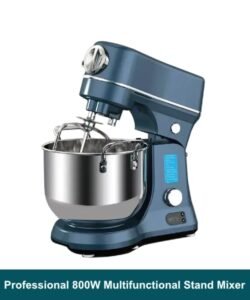 There is also the availability of various kitchenaid mixer which we can offer you at a competitive wholesale rate. Once we receive your inquiry, we will send you a price list with the available kitchen food processors. These mixers are good for catering businesses or resellers. Most of the kitchen aid mixers are multifunctional, making it a great kitchen tool to ease most cooking processes. We work with top direct manufacturers which means we can get you customized logo and packaging during production.
How Long Is Order Process of These Food Processor Mixers
The order processing time really depends on the quantity ordered and the complexity of the your custom logo and packaging design. But on average, your order will be ready for dispatch within 15 working days. Some orders might take a little longer than that and others less. But we will keep you informed every step of the way to make sure we keep you in the whole cycle.
How long do these KitchenAid mixers usually last?
These mixers usually last for 10 to 15days. But we only offer a 1year guarantee which is more than what other suppliers will offer. As for the plugs, the mixers will come with either EU, UK, US or AU plugs depending on your preference. So if you are ready to order these kitchenaid mixer in bulk, do send us your inquiry and we will get back to you within 24hrs.
Besides these mixers, we also supply other kitchenware like pot sets, pressure cooker, pan sets, hand mixer, juicers, and much more.