Description
Ceramic rice cooker is always a better option than other pressure cookers. The preparation of rice often requires a lot of finesse and exact amount of water and heat. This makes rice cooking very delicate. If you add too much water and cook it for too long, the rice becomes mushy. On the other hand, if you add too little water, you either risk eating a strong rice or a burnt rice.
This is why more and more people are buying pressure cookers. But since not all pressure cookers are very good in preparing rice, you might still run into issues like burnt bottom due to poor heat distribution. But Ceramic Rice cooker has a round type heat circulation system which cooks the rice from all angles instead of bottom-to-top.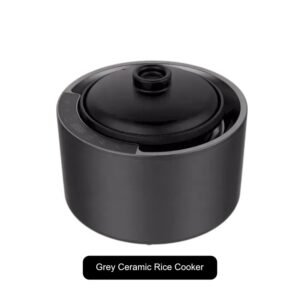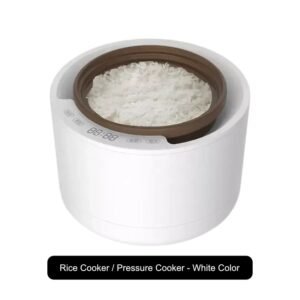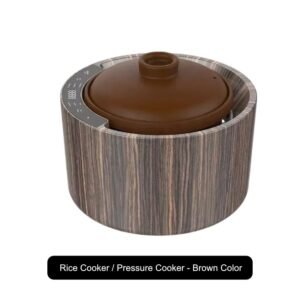 Specification of This Ceramic Rice Cooker
Power: 900W
Voltage: 220V
Power Source: Electric
Brand: Aouball, Private Label Possible
Certification: CE, CB, GS
Pot Material: Ceramic
Shape: Drum shape
Color: White, Black, Green, Grey
Plug Type: AU, UK, EU, US, CN
For more information about the delivery terms and minimum order quantity, please send us your inquiry. You will receive a full valid quotation within 24hrs of receiving your inquiry. We will offer you the best possible wholesale prices with suitable conditions to establish a better partnership with you.
Besides ceramic rice cooker, we also supply air fryer ovens, pressure cooker, kitchenaid mixers, kitchen food mixer, pot sets, and much more. See all available products in our kitchenware catalog and let us know if you have interest in purchasing in bulk other kitchen gadgets. We always respond within 24hrs after receiving your inquiry.