Description
We are supplying these airfryer ovens to international destination at affordable wholesale prices. This air fryer oven has 16 menu functions for Fries, Chicken wings, Dehydrate Food, Steaks, Chips, Vegetables, and Popcorn. The oven can also air fry Fish, Chicken, bake Pizzas, cake, toast. cookies and much more.
The air fryer oven comes with it's basic accessories like Drip Tray, Cage tong, Rotisserie Fork, Wire rack and Mesh basket. We have a wide collection of air fryer ovens available for bulk purchase as you can see below. You can contact us and let us know the exact model(s) you need and we will get back to you with a full quote within 24hrs.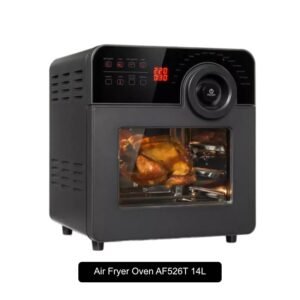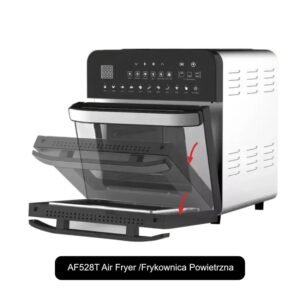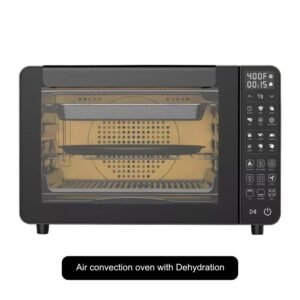 Ordering and Shipping Details of our air fryer oven:
Minimum order Quantity: From 50 units
Lead time: Depends on the quantity but usually between 7 to 16 working days. Larger quantities might take up to 35days.
These ovens are packaged in five-layer strong cartons for maximum protection during transportation. The air fryer ovens are placed on protective foam mats inside the cartons.
You can brand this ovens with your own logo.
For more information about how to order, please send us your inquiry by filling out the contact form below and we will be in touch within 24hrs. Besides these wholesale air fryer ovens, we also supply other kitchenware and kitchen gadgets like Mixers, pot sets, stainless steel cookware sets, and blenders.