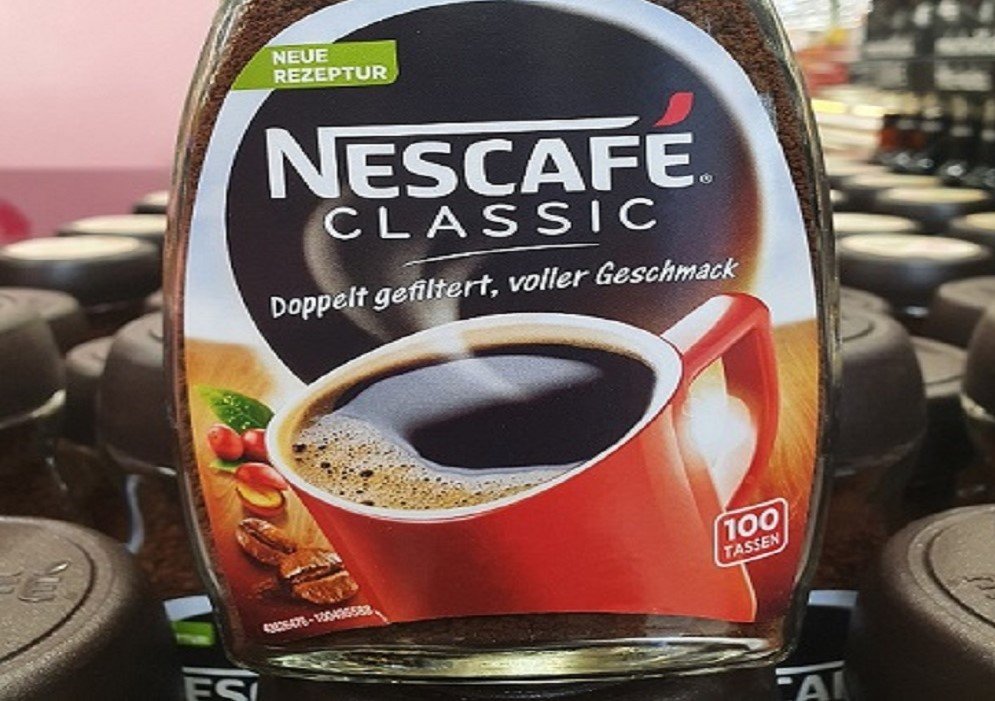 About Wholedistribute
We are a wholesale supplier and distributor of a wide varieties of wholesale products. We work with a wide range of manufacturers and other suppliers to meet all our customers needs. Our partners and us deliver within 72 hours of order confirmation. We are shipping to worldwide location. Below are important details on how we operate:
You can either send us an inquiry or place an order directly on the order form or contact form and we will either get back to with a full quotation or a payment instruction for your order.
Once the payment for your order is confirmed, we will then proceed with the shipment immediately and your order will be received within 72 hours.
Once you receive your order, and confirm it, we will then close the order and mark it in our system as successfully completed. For any reason you are not satisfied with the order, inform us by email within 96 hours of receiving the shipment.
We will offer a free return label for you to ship the order back to us if you are not satisfied with it and we will offer a full refund to you once we receive the return.
NORTH AMERICAS:
Antigua and Barbuda | Bahamas | Barbados | Belize | Canada | Costa Rica | Dominica | Dominican Republic | El Salvador | Grenada | Guatemala | Haiti | Honduras | Jamaica | Mexico | Nicaragua | Panama | Saint Kitts and Nevis | Saint Lucia | Saint Vincent and the Grenadines | Trinidad and Tobago | United States of America (USA)
SOUTH AMERICA:
Argentina | Bolivia | Brazil | Chile | Colombia | Ecuador | Guyana | Paraguay | Peru | Suriname | Uruguay | Venezuela
AUSTRALIA AND OCENIA:
Australia | Fiji | Kiribati | Marshall Islands | Micronesia | Nauru | New Zealand | Palau | Papua New Guinea | Samoa | Solomon Islands | Tonga | Tuvalu | Vanuatu
AFRICA:
Algeria | Angola | Benin | Botswana | Burkina Faso | Burundi | Cabo Verde | Cameroon | Central African Republic (CAR) | Chad | Comoros | Congo, | Democratic Republic of the Congo | Cote d'Ivoire | Djibouti | Egypt | Equatorial Guinea | Eritrea | Eswatini | Ethiopia | Gabon | Gambia | Ghana | Guinea | Guinea-Bissau | Kenya | Lesotho | Liberia | Libya | Madagascar | Malawi | Mali | Mauritania | Mauritius | Morocco | Mozambique | Namibia | Niger | Nigeria | Rwanda | Sao Tome and Principe | Senegal | Seychelles | Sierra Leone | Somalia | South Africa | South Sudan | Sudan | Tanzania | Togo | Tunisia | Uganda | Zambia | Zimbabwe
EUROPE:
Albania | Andorra | Armenia | Austria | Azerbaijan | Belarus | Belgium | Bosnia and Herzegovina | Bulgaria | Croatia | Cyprus | Czechia | Denmark | Estonia | Finland | France | Georgia | Germany | Greece | Hungary | Iceland | Ireland | Italy | Kazakhstan | Kosovo | Latvia | Liechtenstein | Lithuania | Luxembourg | Malta | Moldova | Monaco | Montenegro | Netherlands | North Macedonia (formerly Macedonia) | Norway | Poland | Portugal | Romania | Russia | San Marino | Serbia | Slovakia | Slovenia | Spain | Sweden | Switzerland | Turkey | Ukraine | United Kingdom (UK) | Vatican City (Holy See)
ASIA:
Afghanistan | Armenia | Azerbaijan | Bahrain | Bangladesh | Bhutan | Brunei | Cambodia | China | Cyprus | Georgia | India | Indonesia | Iran | Iraq | Israel | Japan | Jordan | Kazakhstan | Kuwait | Kyrgyzstan | Laos | Lebanon | Malaysia | Maldives | Mongolia | Myanmar (formerly Burma) | Nepal | North Korea | Oman | Pakistan | Palestine | Philippines | Qatar | Russia | Saudi Arabia | Singapore | South Korea | Sri Lanka | Syria | Taiwan | Tajikistan | Thailand | Timor-Leste | Turkey | Turkmenistan | United Arab Emirates (UAE) | Uzbekistan | Vietnam | Yemen