Description
Available Braun Thermometer
Braun IRT6520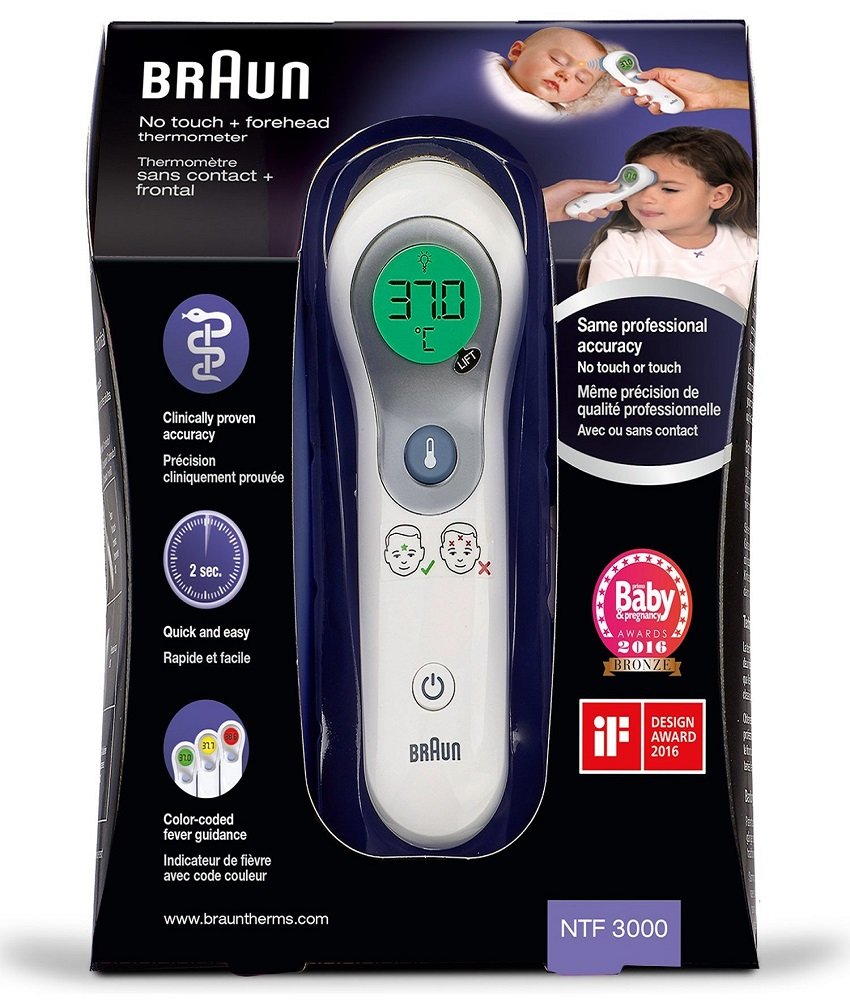 Braun NTF3000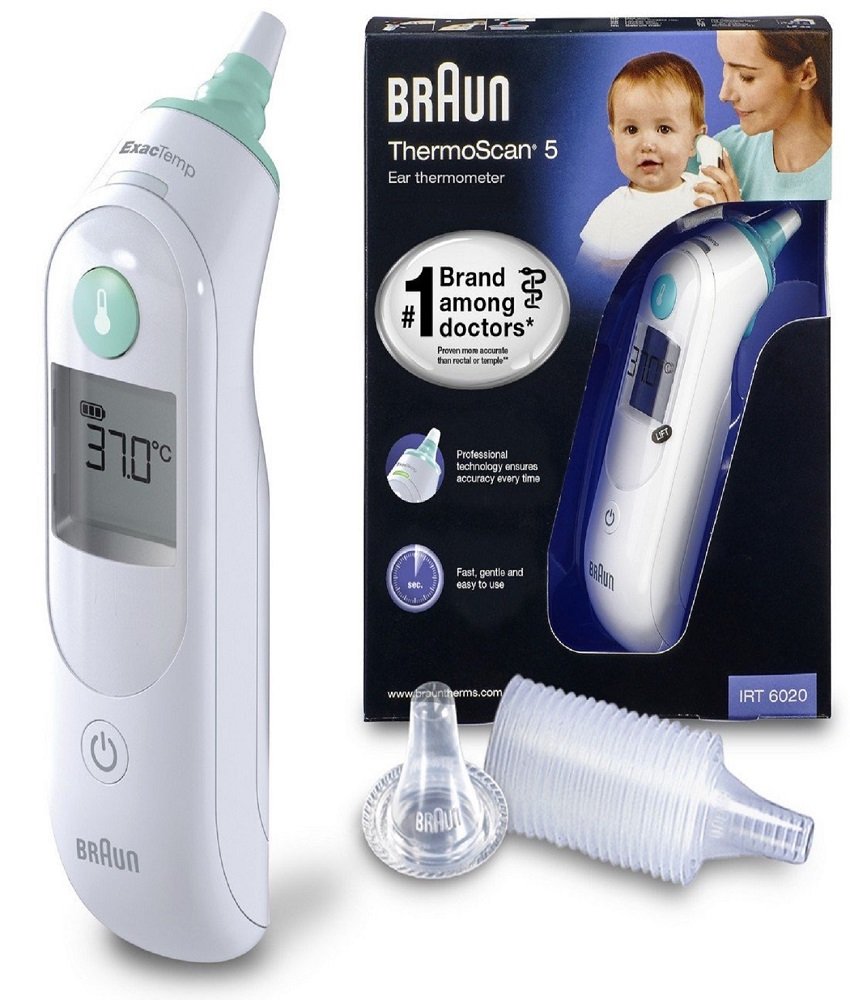 Braun IRT6020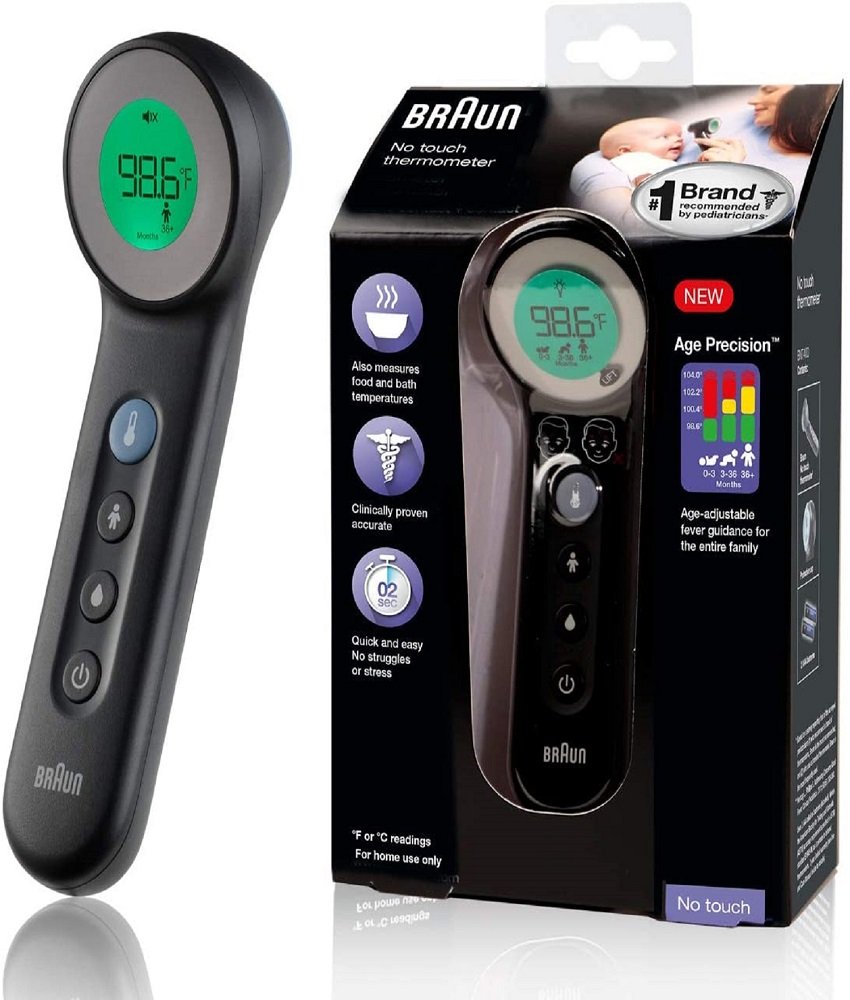 Braun No Touch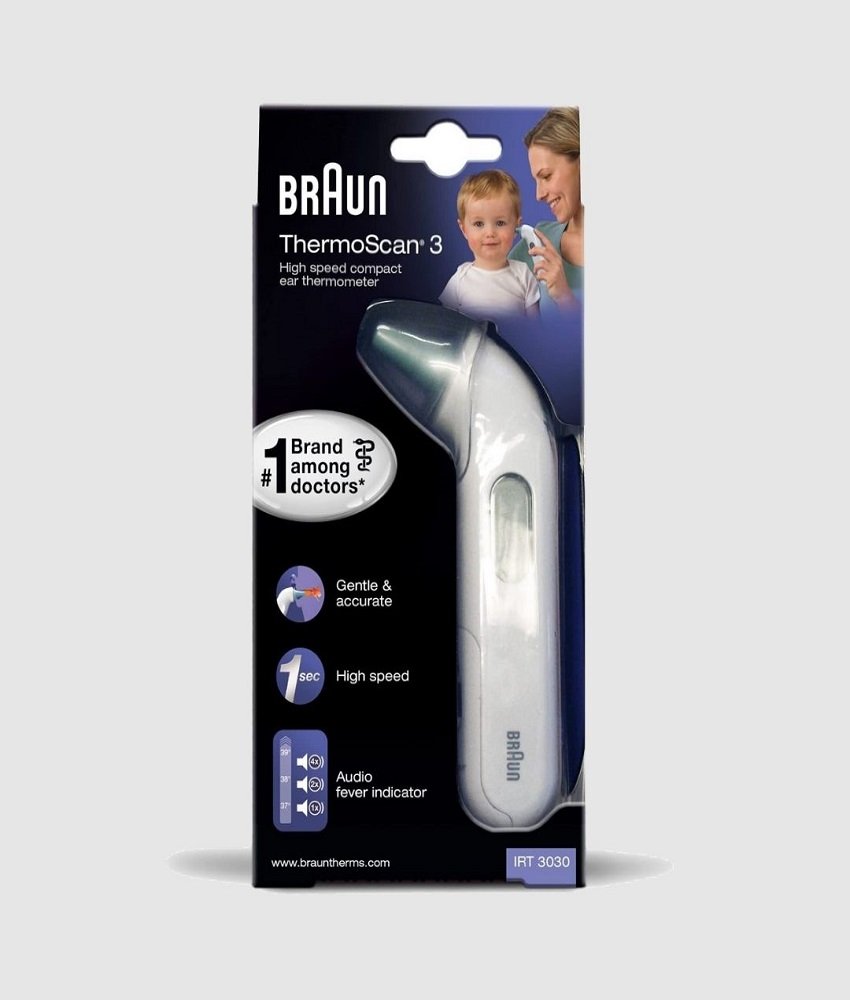 Braun IRT3030
Reasons To Buy Wholesale Braun Thermoscan From Us
We are serving wholesale braun thermometer to both retailers and wholesalers from countries all around the world. Our pricing module is based on a commission base from the manufacturer that is why we have one of the best wholesale pricing in the market. We will ship all orders within 72 hours of order confirmation and below are some of the few reasons buying Braun thermoscan 7 from us will profit your business.
Door To Door Delivery
We know the difficulties both small and larger scale importers always face with customs. Either there is too much paperwork that needs to be done or there is a complicated process to clear the goods from the customs. So that is why we handle all the hard work and complicated process with our customs and the customs at the delivery destination. Customers do not need to do anything else order than wait for their shipment at their warehouse address or delivery address without any additional cost.
Faster Order Processing
All orders of wholesale Braun thermometers are processed usually between 24hrs to 48hrs. This is because we do not want to waste or slow down the business process of our customers
Quick Shipping Time
Our shipping process is within 24 hours after an order has been processed and ready for dispatch at our facility. We then inform our customers immediately we proceed with the shipment of their orders. This way we always keep our customers informed about every step of their shipment as well as making sure their easy flow of Braun thermoscans orders are shipped in time without any delay.
Order Cancellation
You can cancel orders within 72 to 96 hours after order confirmation. And a full refund will be issued to the customers within 48 hours of cancellation submission. Order cancellation can be through a phone call, WhatsApp, email or formal letter.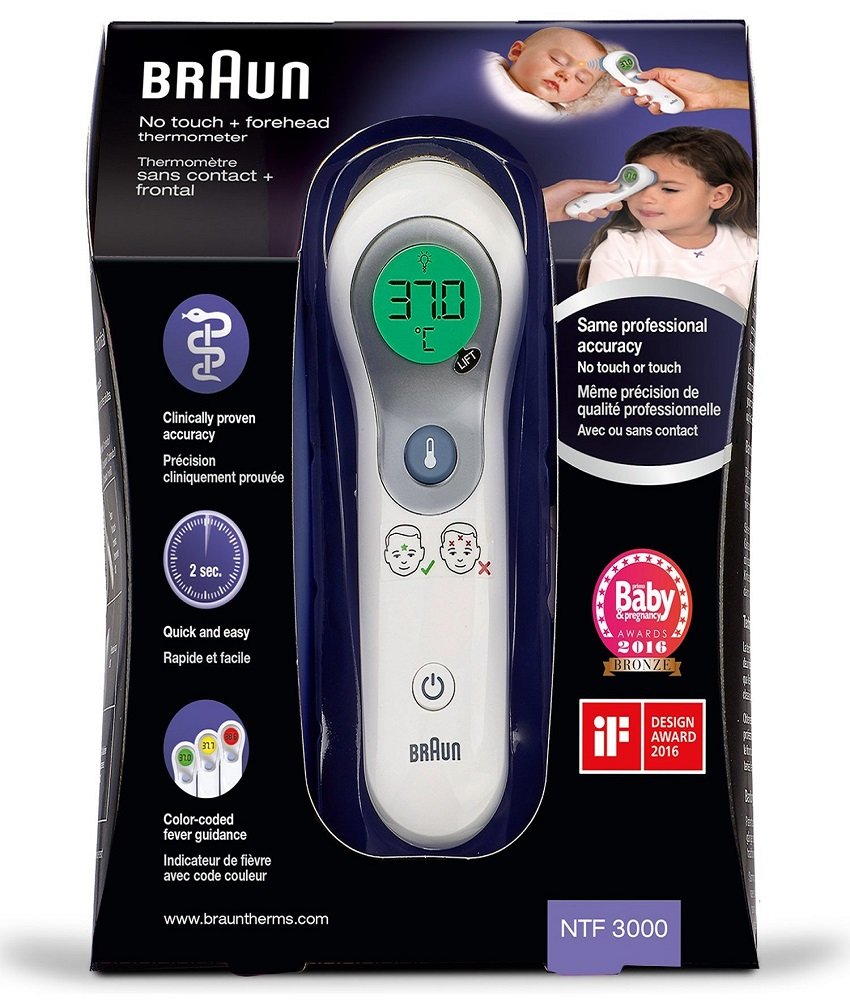 Frequently Asked Questions
Below are answers to some most frequently asked questions about our wholesale Braun thermometer. You can also find more information on the frequently asked questions section below. These are the most common questions we get from our customers.
What's the minimum order quantity?
We only accept orders from 100 units upward. The minimum order quantity is 100 packs because we can only supply in bulk at our manufacturing wholesale prices.
How long is the order processing time?
We will process your orders, and make it available within 72 hours of order confirmation.
What is the shipping mode?
We ship all orders to your customers through airway to ensure that they get their orders as fast as possible.
Does the product have certifications?
These Braun thermoscan are original quality and have the CE mark with a certificate of conformity and all shipment comes with the certificate of origins.
Where can we ship to?
We can ship to any known destination in the world. The delivery is always door to door which gives our clients peace of mind. Customers just need to confirm their order, relax and receive their shipments at their delivery warehouse address
About Our Wholesale Braun Thermometer
Compact infrared ear thermometer for the whole family – Reliable and easy to use
From the brand most recommended by doctors
With a new design and new acoustic fever indicator Fast & precise
Precise temperature measurement in just 1 second
Measures the infrared emitted by the inner ear Radiation with clinically tested accuracy New: acoustic fever indicator
Compact design ensures easy handling
Easy-to-read LCD display
Measuring tip suitable for use in newborn
Saves the last temperature measurement
Automatic switch-off after 60 seconds for a longer battery life
Temperature measurement in degrees Celsius (34 – 42.2ºC) or degrees Fahrenheit (93.2 108ºF) Hygienic disposable protective caps
BPA- & latex-free disposable protective caps, cleaning or disinfection of the measuring tip not necessary
More About Our Braun Thermoscan Wholesale
Use the Age Precision for age-related setting of fever thresholds.
With this technology, you can select the age of the child (0–3 months, 3–36 months and 36 months to adulthood).
Night light
The Braun Thermometers have a large LCD display and night light. As a result,  they simplify reading the temperature in the dark. And reduce the risk of waking the child during the measurement.
Hygienic disposable protective caps
You can exchange the protective cap between each use and time-consuming cleaning of the probe is not necessary. Use a hygienic disposable protective cap with every measurement to:
to enable hygienic measurement.
Protect your child from cross contamination.
ensure that cerumen residues do not affect the accuracy of the measurement