Description
Why Consider Us As Your Wholesale Red bull Supplier?
Besides the fact that we are serving both smaller and larger companies with the most competitive rate of our wholesale red bull energy drinks, we always treat every order with equal priority irrespective of the quantity. If you are buying a 1x20ft container, we treat your order the same as we would order for 15x20ft containers. Note: The prices could be a little different because the more quantity you order, the lesser the price you would get.
As a reliable energy drinks wholesale distributor, we know that finding a reliable and steady wholesale red bull energy drinks suppliers is oftentimes very challenging. This is because most suppliers get it from distributors who get these drinks from the manufacturer. This is not the case with us because we are a licensed wholesaler distributor who deals directly with the manufacturer.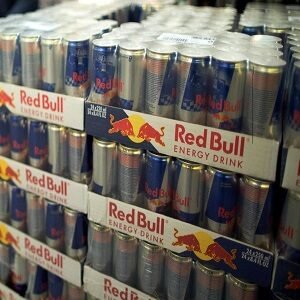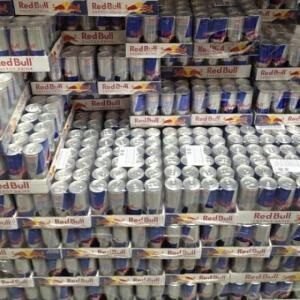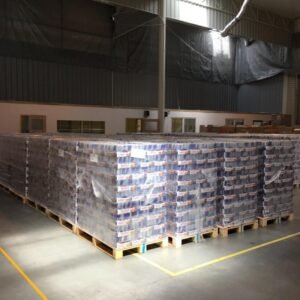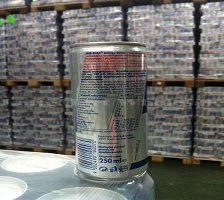 Minimum Order
Being a reliable red bull wholesale supplier means we supply to big and small size retailers on a regular basis. This means we've got everyone included in our business module.
Delivery lead Time
The delivery lead time takes 7 days to 14 days for the order to be delivered at your destination.
Quality Inspection
Quality inspections can also always be conducted by the customer ones the order has been made ready for dispatch.
Means Of Shipment
We arrange the shipping process for all our clients if they do not have their own carrier company or trucks.
Where Do We Ship To?
We serve both new and old clients from all over the globe. We serve Clients within Europe via truckloads once they confirm their order. This is logistical because it makes more sense to transport the drinks through road transport due to it's faster and cheaper means. Customers from the Americas, Australia, Oceania, Asia, and Africa get their orders through ocean ways or through air logistics.
Different Red Bull Editions You Can Buy In Bulk
We supply different red bull flavor editions. You can mix different flavors of this energy drink in one full container load order. You can order from original flavors to a wide varieties available to you to introduce to your customers. Send your inquiry and receive a quotation within 24hrs.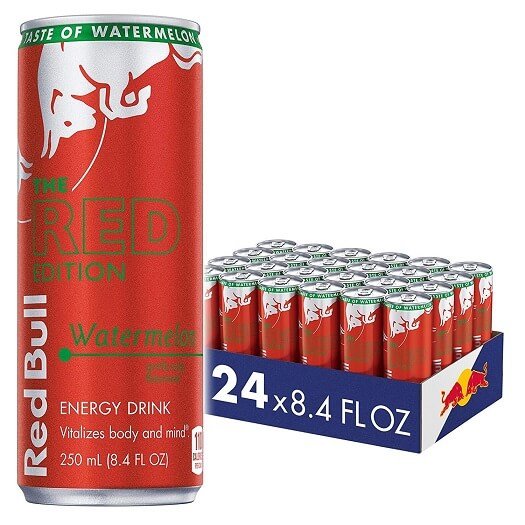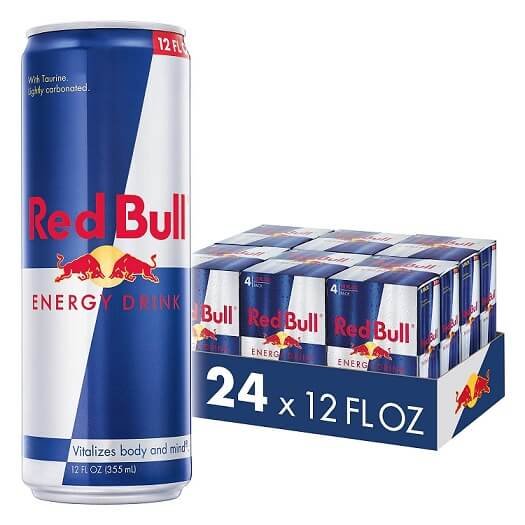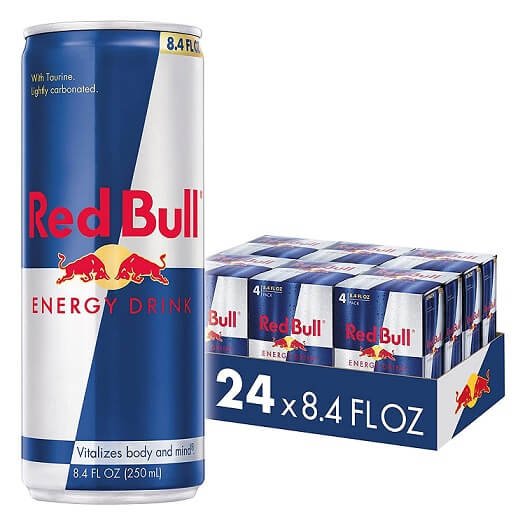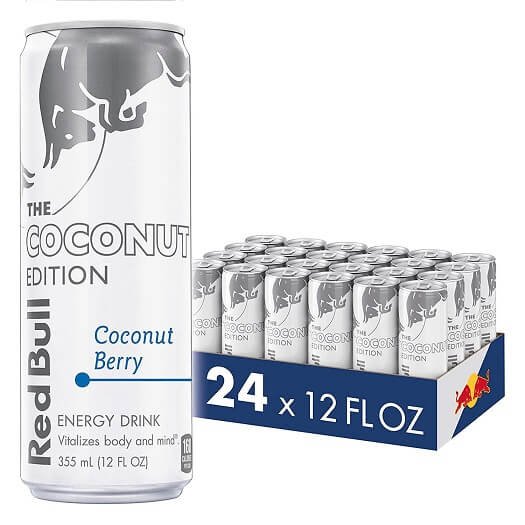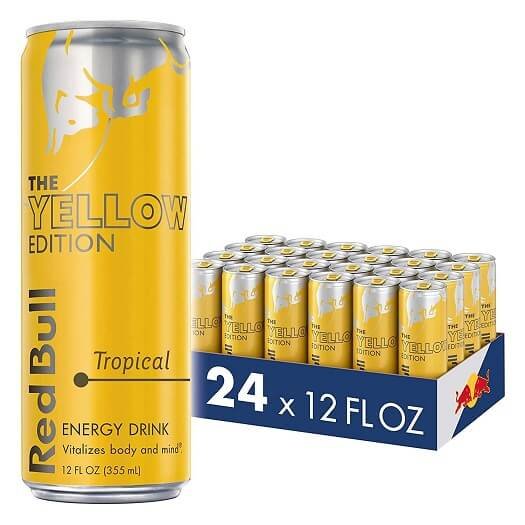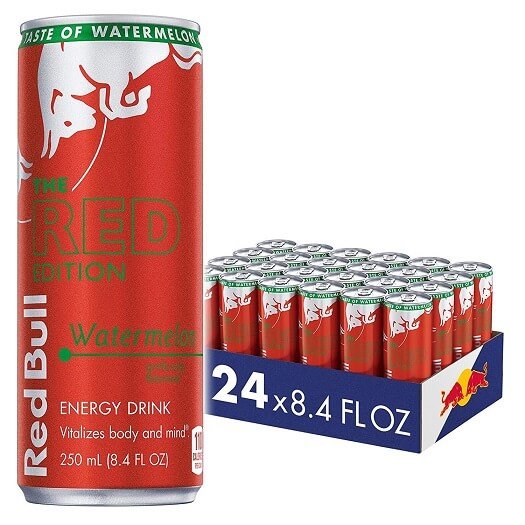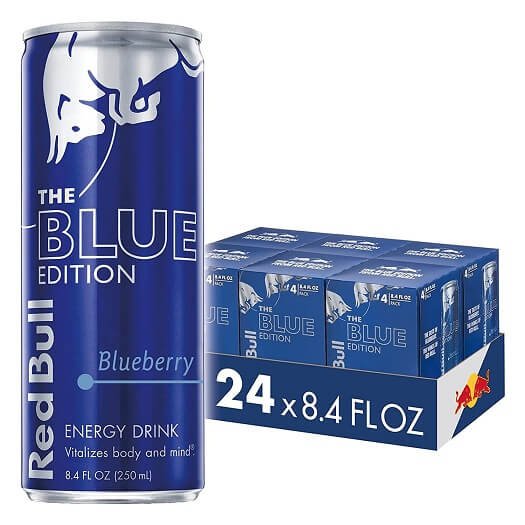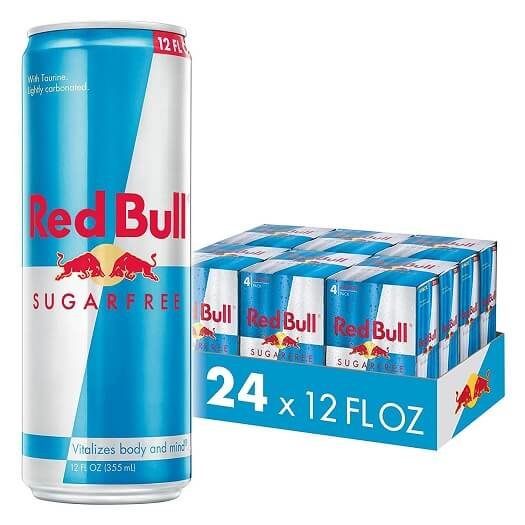 More On Our Energy Drinks Supply
We supply 100% original Austrian red bull energy drinks. We make customizations for the text on the cans and the packaging. Once you place an order, you can choose what language you would prefer to have on the cans and packages depending on your target market. Despite the label text customization, you should take note that nothing else will change because the product quality can not be altered.
We provide standard packaging when it comes to the number of cans per tray as well as the number of trays per pallet. There are 24 red bull cans per tray and there are a total of 108 trays per Euro pallet. The is also another standard packaging which is 4 red bull cans per pack. However, the type of packaging does not change the price of the red bull we offer.
Besides red bull energy drinks, we also supply c4 energy drinks, hell energy drinks, monster energy drinks, rockstar energy drinks, and more. You can check out our full catalog of drinks here.