Today let's look at the top 10 profitable woodworking projects you can use in starting a lucrative business. Woodworking and wooden carvings are ancient and one of the fastest-growing businesses in any economy.
Below is a quick list of these projects. You can check specific sections by clicking the selection of the list. I have also mentioned at the bottom some common tools you should have when starting your woodworking journey.
Woodworking is a relatively smooth and easy business to set up with small startup capital funding. You can set up a woodworking business from home as early as today, provided you know the projects to build. The best aspect of this type of business is the few hand tools and wooden raw materials you need. You can buy these tools at your local craft store or online.
With woodworking, you can make products that cater to the needs of a wide variety of audiences. Most people love wooden products in their homes, offices, and much more. I am confident that you even have at least five wooding products in your house.
In a broad scope, woodworking consists of furnishings, domestic decor, utility gadgets, and jewelry. However, you could make a few different items for decoration purposes.
I love a woodworking business because anyone can start it on a part-time or full-time basis. You could also begin promoting this business from your own home, crafts fairs, nearby retail stores, and online marketplaces.
If you want to enter this industry and start making money but are unsure which project to start, here are the top 10 profitable low-cost woodworking business ideas.
1. Picture frames:
Wooden picture frames are considered home accessories and gifts. Many families want to present their valuable works of art and photographs in unique decorative frames. The market for frames is always in demand and growing.
Wooden frames can be inexpensive and relatively easy to make. The options are practically limitless in terms of colors designs and finishes. You can sell direct to individuals or contract a frame store for higher profits and reorders.
2. Wooden Jewelry Making: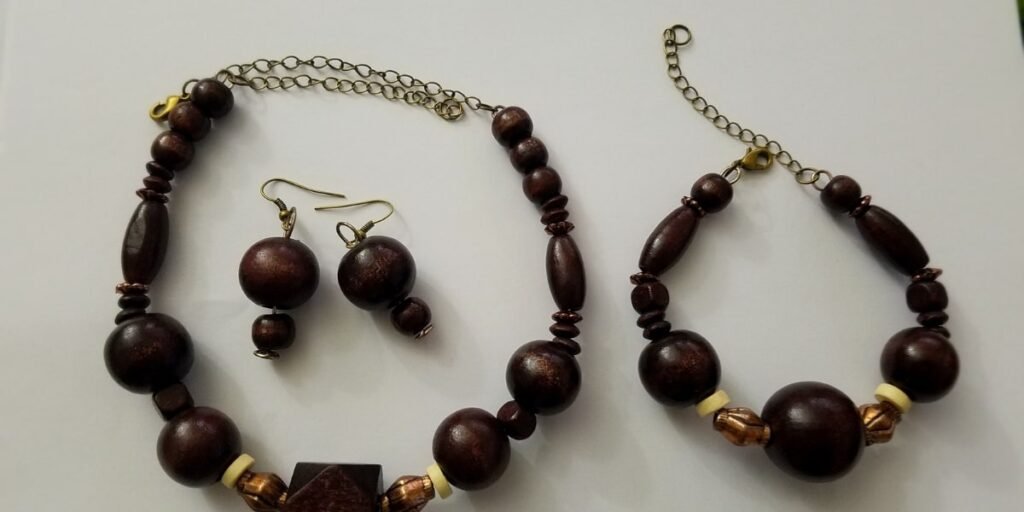 Nowadays, contemporary wooden jewelry is one of the four most popular fashion accessories. You can handcraft these pieces of jewelry or use Wooden jewelry crafting machinery to make beautiful designs. Wooden jewelry making is an excellent revenue-generating venture considering the low startup capital required.
Choosing the correct wood-crafting design, shaping, finishing, and fittings are the most important steps involved in jewelry making. If you are creative, you will produce great pieces of jewelry that could sell like hot cake.
3. Wooden Furniture:
Making wooden furniture is one of the oldest crafts in the woodworking industry. There is an ever-growing demand for ethnic and modern furniture such as beds, sofa, wardrobe, and dressing room. Consumers also frequently buy furniture like; reading and round tables. These examples are among the most popular wooden furniture.
For centuries, wood has been the preferred material for best furnishings because of its durability and beauty. In addition, there is a wide variety of furniture you can make and sell. Furthermore, you can sell small and flat-packed furniture online and send them directly to your customers at an inexpensive rate.
4. Wooden Pencil:
Manufacturing a wooden pencil is one item that has demand all year round. From children to adults, everyone needs pencils for writing or other use. Stationary retailers, schools, little shops, and design shops could need wooden pencils to sell to their local customers.
You could also create a network of distributors and retailers to sell your wooden pencils. This network is essential to make your wooden pencil business profitable.
5. Jewelry Box: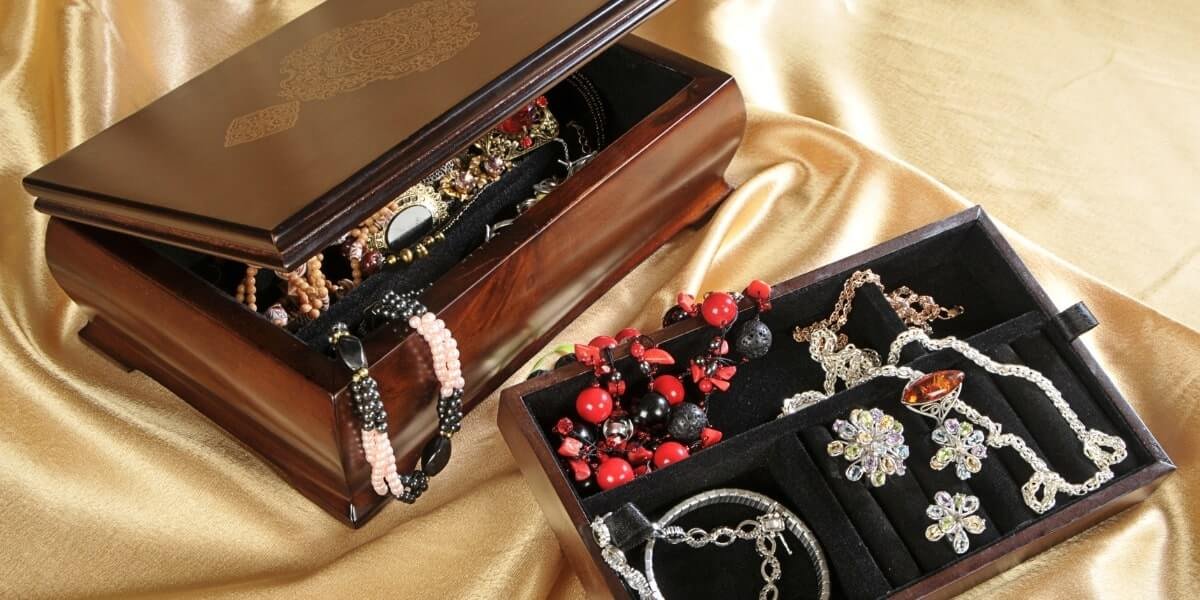 The wooden jewelry box is a traditional item in many countries. There are different types of jewelry boxes available in completely different sizes and patterns. Additionally, wooden jewelry boxes are more practical to store jewelry than other box materials.
Wooden jewelry boxes are common among ladies. You could craft attractive patterns or designs to wow your customers. Great designs are irresistible to ladies of all age groups. Like the other profitable woodworking project ideas on this list, you only need small starting capital.
6. Wooden Interior: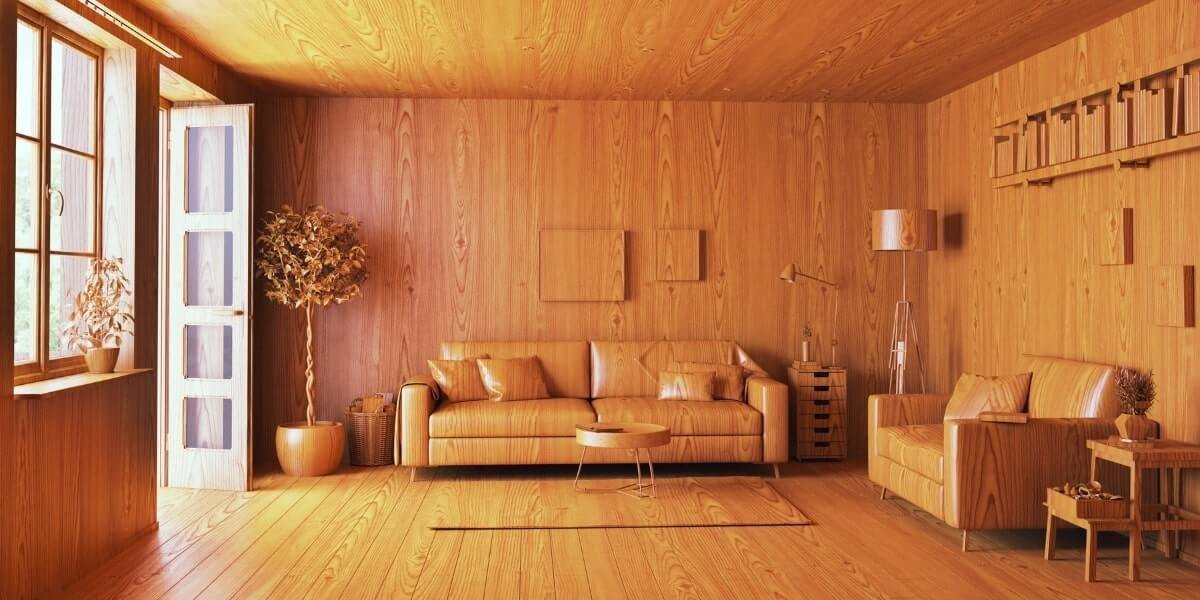 Wooden interior decorates the inner part of a house like bedrooms, Kitchen, hallways, floor, walls, and living rooms. Nowadays wooden floors, walls, ceilings, and other interior designs are trendy in this segment.
Your woodworking projects can include both private and corporate customers. When making indoor wood products, you need to work large enough to support residential and commercial customers. Expanding your reach will rapidly increase your profits, and your business will grow steadily.
7. Wooden Utensils: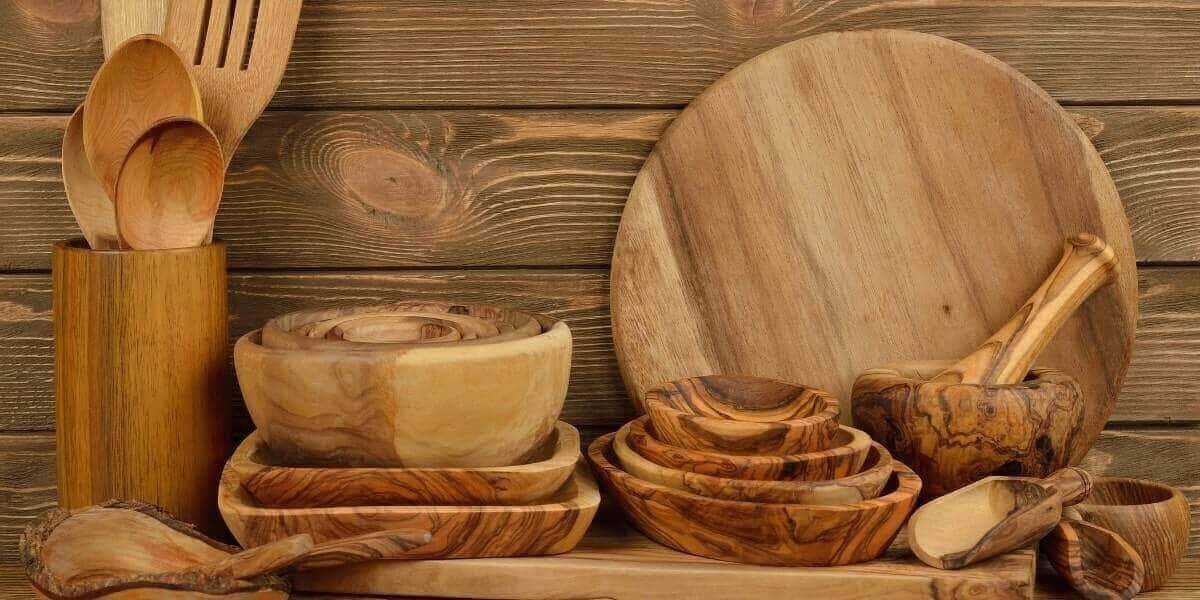 People use specific kinds of wooden kitchen utensils every day like, Wooden spoons, Salt cellar, chopping boards, Bowls, Plates, Dough Bowls, etc. These utensils are essential household items for eating, serving, and cooking. You can make a lot of money selling these wooden kitchen items because their demand is year-round.
People love wooden utensils because they are decorative, durable, and better than metal or stainless steel utensils. Suppose you can produce excellent quality with an appealing look. In that case, the sky will be your limit when it comes to profitability.
The making of Wooden utensils is a super beginner project when it comes to woodworking. Although these wooden items are easy to make, they are very profitable.
8. Wooden Toys: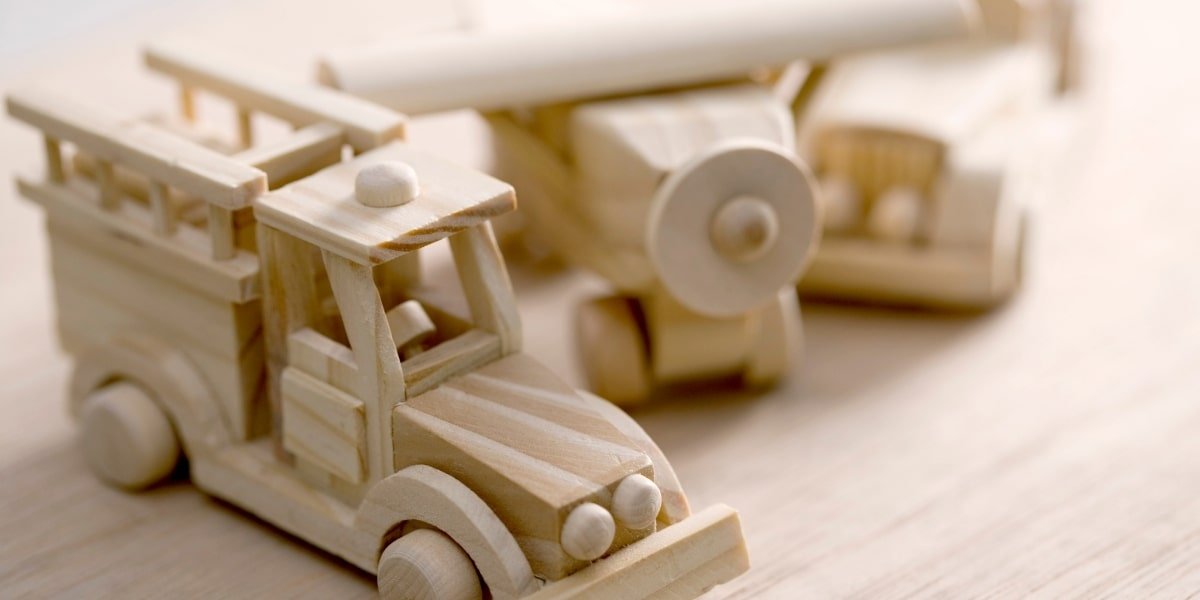 Unlike cheap overseas-made plastic toys that are mass-marketed, wooden toys are safe, durable, and environmentally friendly produced. Most parents prefer wooden toys for their kids. You can start making dolls, puppets, puzzles, chess, checkers, other games, trains, and more.
Puzzles toys are the most popular items among wooden toys. With a few simple tools, you can make a variety of innovative wooden puzzles for children.
9. Plywood Manufacturing: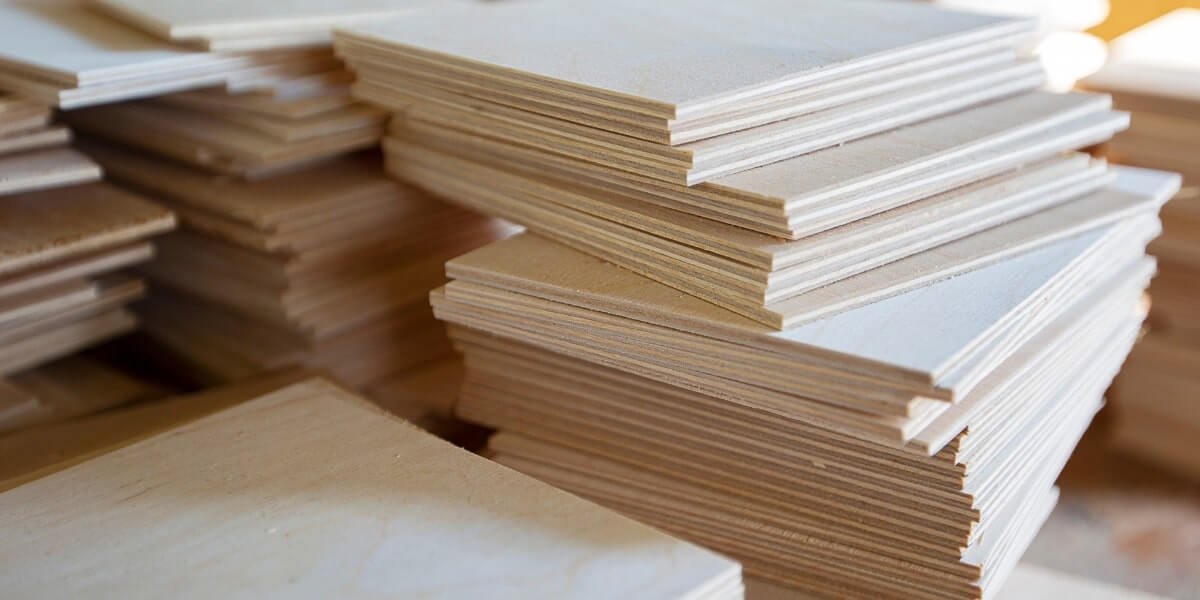 The use of plywood has increased in recent years. Today plywood is more likely to be used for inexpensive well-made wooden furniture. Plywood is a precision-engineered interior board for ceilings and other fancy furniture. This type of wood is preferred because it resists changes to atmospheric pressure.
This business is one of the best woodworking business ideas new entrepreneurs can get into and start making good money.
10. Start A Woodworking Workshop:
If you have experience making good wooden products, you can make good returns on opening a woodworking workshop. A little space in your garden or garage is enough to open a home improvement workshop for starters. Furthermore, you can make more money selling other manufacturers' products from your workshop.
Tools You Need For Your Woodworking Projects.
A Circular Saw:
The great thing about a circular saw is that you can make long, cross, and angle cuts. It's a combination between a miter saw and the table saw, which eventually you're probably going to want. A Circular saw is a good starter tool to have if you don't want to spend a ton of money.
Standard Square:
To go along with a Circular Saw, you need a standard square. This tool helps you to achieve excellent and straight cuts when using your Circular Saw. It is challenging to make a perfectly straight cut without the Standard Square tool.
Drill:
Drills are kind of the first power tool most people get when starting a woodworking hobby or business. With this tool, you can drill through wood, drive screws through the wood. You might also have an impact screwdriver to drive through screws into wood. But this power tool will be enough.
Kreg Jig:
This tool is for drilling pocket holes to fit two wood pieces together. Although there are different options for joining wood, the Kreg Jig tool is simple and less expensive. With this tool, you will achieve a nice and strong joint on all your woodworking projects.
Pocket Hole Screws:
These are screws you will have to use on most of your pocket holes. Pocket hole screws will strengthen the joints of your wood projects. You can use screws to hold together things where expansion and contraction of the wood can be an issue. The common use is to attach a tabletop to a base. The screws will usually go into a slot allowing the wood to move as the humidity changes.
Wood Glue:
Wood glues are the most potent option to hold two pieces of wood together. There are different kinds of wood glue that you can either use for indoors or outdoor woodworking projects. The best wood glues are that which dry up quickly and are water-resistant.
Wood glue works best on the face-grain or the edge-grain of a board and will create an incredibly tight bond. Glue on the end-grain is a little different. But we won't cover that in this article.
Clamps:
There are many woodworking clamps, and you might want to use the right one depending on your project. You can use clamps to hold two or more pieces of wood together with glue. Using clamps will free up your hands to do other things simultaneously while waiting for the wood glue to dry.
Planer:
The planer is the tool that makes your wood parallel. It doesn't make it flat makes but parallel. That is something you need to understand. The most important reason for having a planer is to use it to thicken a wood beam.
Let me explain.
Suppose you have a piece of wood beams, and you are not satisfied with the thickness. You can use a planer to prepare the surface of both beams you want to join parallel to each other. This tool is essential because it will save you a lot of headaches and stress in the future.
You can also use planers to reduce the thickness of your wood beam. In general, it is used for achieving your desired thickness on the wood.
Drill Press:
This tool has a lot of versatility. You can use a drill press to create nice and clean straight holes on your wood pieces.
Wood Finishing:
Since you will sell most if not all your woodworking projects, you should consider using finishing. Wood finishing can be paint or specific protective quotes to give your end product a beautiful look and feel.
I hope these top 10 profitable woodworking projects business ideas will help you in starting your woodworking journey.