Description
More about our baby swaddles, blankets and sleeping bags
These wholesale blankets, swaddles and sleeping bags for babies come with varieties in color and sizes. Below is a collection of ready stock for immediate shipment. For any customization request, do let us know and we will happily make sure your requirements are fulfilled.
Below are just some example items in a catalog. To see the complete catalog, please REQUEST A QUOTATION NOW and we will get back to you shortly.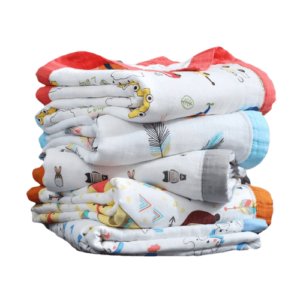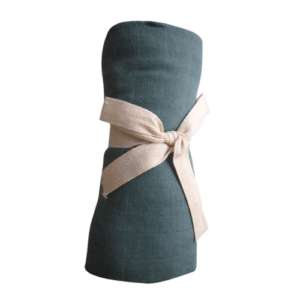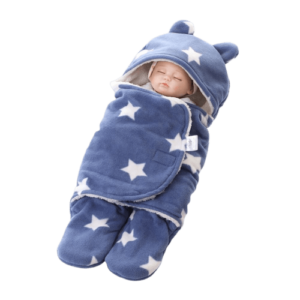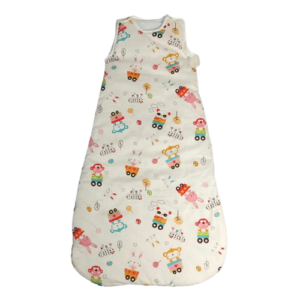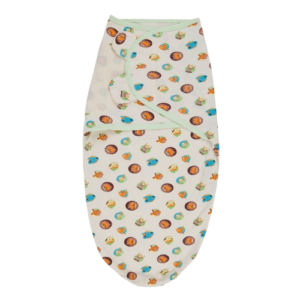 We are also offering customized packaging and designs at an extra cost. All our wholesale baby swaddles, sleeping bags, and blankets are of premium quality because we only work with top class manufacturers who take quality assurance very serious. Besides these baby products, we also supply baby diapers, strollers, wipes, as well as dispensers.