Description
More details of Our Wholesale Coconut oil
Best quality certified extra virgin coconut oil cold pressed from selected coconuts. Rich in aroma and coconut flavor. Great for baking, seasoning, spreading on toast, adding to your drink, making vegan butter, or just taking it neatly for its many health benefits. Suitable for very light baking, baking, or boiling with rice.
Most fats we consume take longer to digest, but the MCFAs in coconut oil provide the perfect energy source because they only have to go through a 3-step process to be turned into fuel, while other fats go through a 26-step process!
Unlike the long-chain fatty acids (LCFAS) found in oils of plant origin, MCFAs are:
 Easier to digest.
 Not readily stored as fat.
Are antimicrobial and antifungal.
Smaller size allows more comfortable cell permeability for immediate energy.
Processed by the liver, which means they are immediately converted into energy instead of being stored as fat.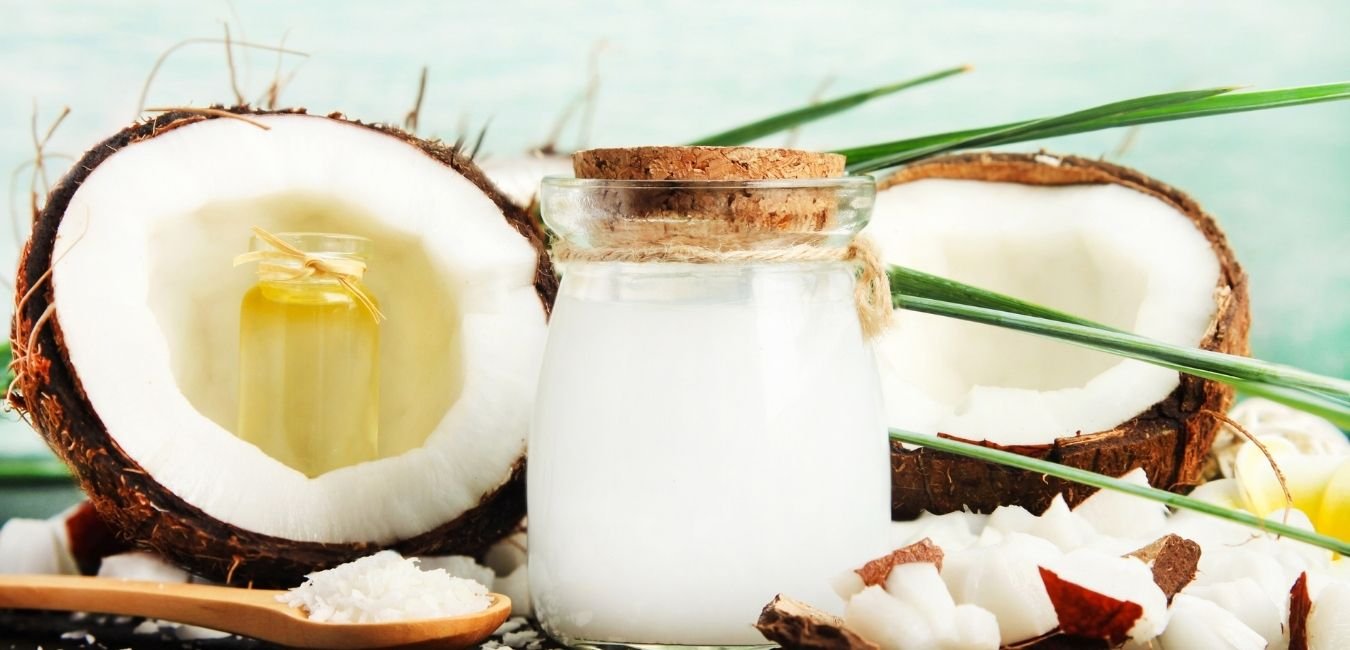 Due to its valuable ingredients and the many possible uses, coconut oil is enjoying increasing popularity in Europe. Thanks to its high smoke point, which is between 185 and 205 degrees, coconut oil have proven to be a valuable ingredient in modern kitchens and is suitable for cooking, frying, and baking. 
Coconut oil becomes liquid at about 25 degrees and retains its high quality even after solidifying several times. Also, it has proven itself as a real alternative to expensive cosmetic products and is used, among other things, for skincare, hair, teeth, and also for removing makeup. 
The oil, which is extracted from the pulp of coconut, is popular with humans and can also be used to groom the hair and paws of animals. It can also be used in humans and animals as preventive protection to ward off ticks.
The diversity of our wholesale coconut oil
Whether it's body care or nutrition, coconut has become an indispensable part of today's world. Whether baking, cooking, or roasting, coconut products are versatile and bring Asia's touch to Europe. Our products are a perfect complement to European cuisine.
100% organic quality
Whether it's Paleo diet or fitness, gluten or lactose-free, vegetarian or vegan, our coconut oil can be easily integrated into any diet and offer a real alternative to conventional foods. All products come from controlled organic cultivation, without exception!
Besides coconut oil, we also offer high quality peanut oil,  sunflower oil at a considerably competitive rate. Contact us for more details or know more about our sunflower oil for sale